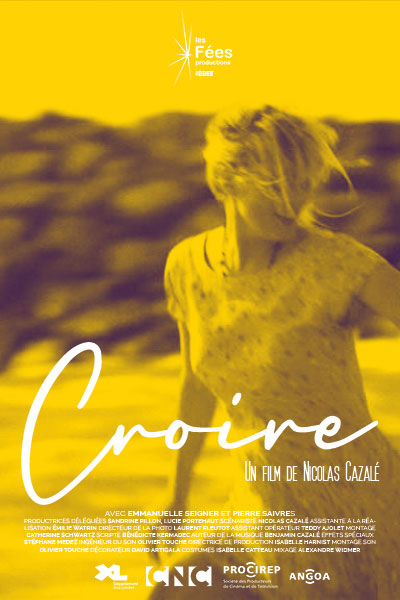 Nicolas Cazalé | Fiction | 19' | 2013
(Fr) Une femme est internée dans un hôpital psychiatrique. Alors que le temps et la chimie annihilent ses émotions, un sursaut d'espoir la pousse à s'enfuir. La vie semble à nouveau lui ouvrir les bras quand elle part retrouver les siens. Mais, toujours en s'éloignant un peu plus d'elle, tous ont continué à vivre.
(En) A woman is interned in a psychiatric hospital. While the time and the chemistry annul her feelings, a surge of hope urges her to run away. Life again seems to open its arms when she leaves to find her family. But, always by going further away from herself, all continued to live.