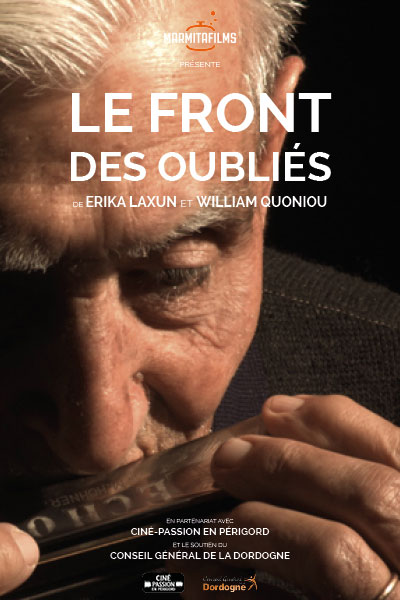 Erika Laxun et William Quoniou | Documentaire | 26'30'' | 2015
(Fr) Serge, Georges, et Albert ont aujourd'hui entre 92 et 95 ans. Ils sont les derniers témoins d'une époque et leurs regards croisés sont une expérience sensible de l'oubli et de l'engagement, un témoignage capital. Leur mémoire est fragile, vacillante comme la flamme d'une bougie, mais d'autant plus éclairante. Et on lit dans leurs yeux clairs, tout un champ d'Histoire inconnue. Celle de ces hommes des bois devenus maquisards, puis enrôlés sur le Front de l'Atlantique, celle de ces soldats de l'ombre oubliés.
(En) Serge, Georges and Albert are now between 92 and 95 years old. They are the last witnesses of an era and the testimony that lies in their eyes is an experience full of sensitivity, engagement and a forgotten yet necessary witness to humankind. Their fragile memory, flickering like the light of a candle, still sheds a great light. We read in their clear eyes, an unknown story. The story of men of the woods who became Rebels and then enrolled on the Front of the Atlantic, the story of forgotten soldiers.